USA Printing Facilities
As corporations look to decrease costs, the promotional industry (as well as most other industries) suffered great losses. Matrix Source Industrial Ltd has adapted to change by partnering with a USA printing facility that handles contract Silk Screen and Pad Printing of hard and soft goods. With this partnership we can now offer alternative viable cost-effective solutions to your business including:

 Importing of blank goods
 Warehousing your items in Long Island, NY (13,000++ sq ft new facility at your disposal)
 Print as needed w/ different client logo/s and distribution through-out the United States
 Contract printing of your goods
Silk Screen & Pad Printing Service solutions don't come in a box, they come in the form of technical experience and a willingness to see you succeed. Anyone can tell you they can print a job, but a solution involves identifying the variables as they related to your application, than eliminating them using time-tested experience.
We don't expect you to know everything about china manufacturing, exporting/importing, logistics and silk screening and pad printing. That's out job. So see how Matrix Source Industrial in partnership with INFINITY can help your business, and look to our silk screen and pad printing services for proven results & cost effective print solutions.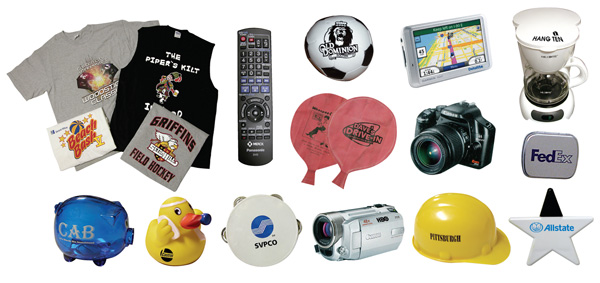 USA Contact (Print Service Only):
141W Central Avenue, Suite M Farmingdale, NY 11735
Phone: 631.390.8530 Fax: 631.390.8533 Email: infinitysandp@optonline.net
Mr. Glenn Deeks President & CEO
Blank Goods Program: